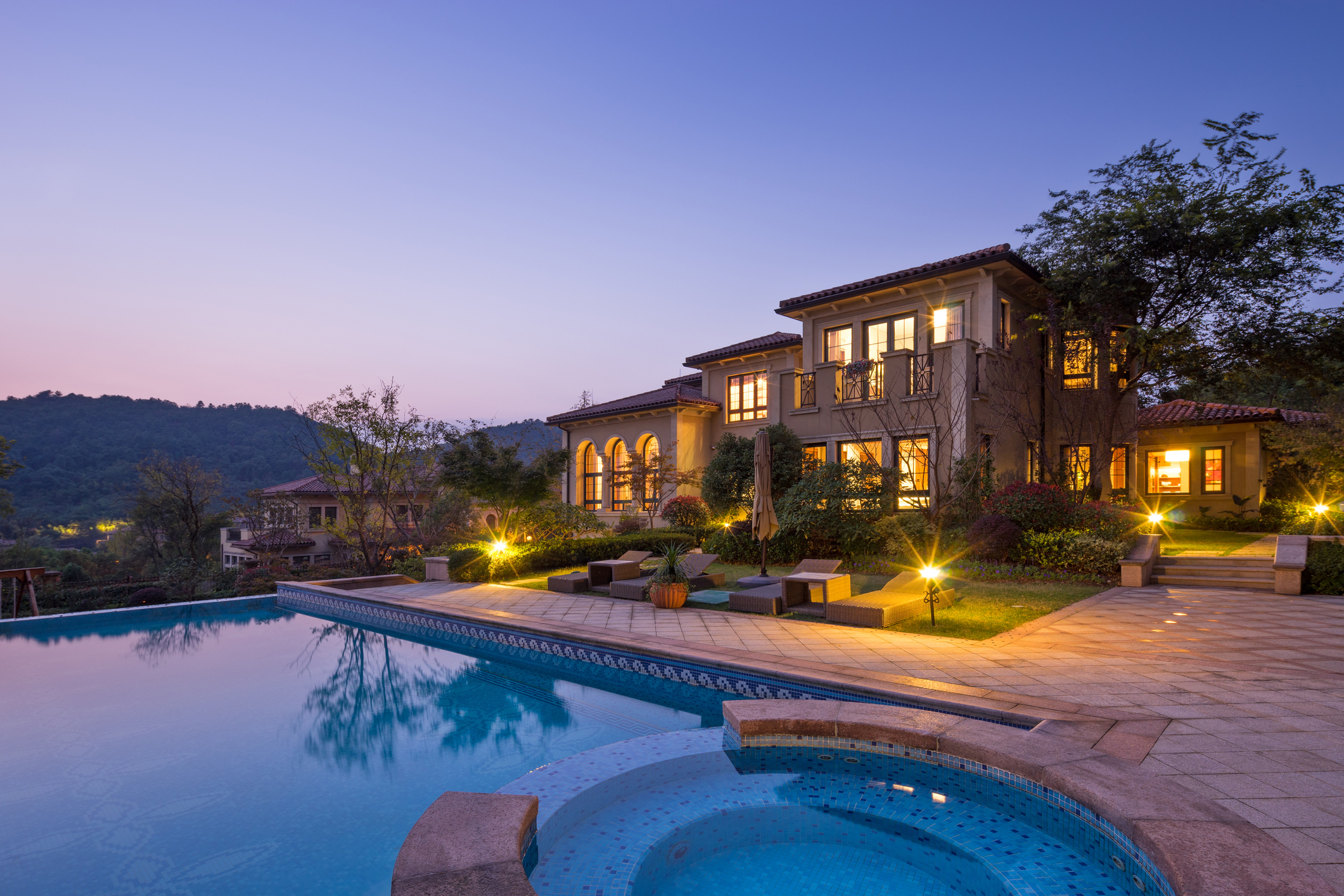 So you are getting ready to move to San Antonio, Congrats!! I moved here in 2010 after serving in the Army and I couldn't imagine living anywhere else. Before moving here there are some things that you will need to know and some insider information to help you fit in.
1. The Alamo and River Walk.
If you are coming to San Antonio, there is no doubt that you have heard or seen pictures of the Alamo and the River Walk. These are the must do's once you move here. The Alamo is beautiful (but much smaller than I expected... I thought everything was bigger in Texas right?!) and has a ton of history, not only for San Antonio, but for Mexico, the Republic of Texas and the United States as well. The Rive Walk is another must do. Sit down and take a river boat tour and learn all there is to know about the River Walk and downtown life.
2. San Antonio Food
San Antonio was ranked as one of the fattest cities in America a few years back, but lets be honest, there is so much delicious food everywhere. Don't be fooled by those hippies in Austin talking about them having the best tacos during the 2016 Great Taco War. San Antonio has them beat, hands down! So much so when our Mayor said bring your best tacos and we will settle it, Austin wimped out. So we are not talking about Taco Bell tacos either, if you ask anyone in San Antonio who has the best tacos, you are going to get a bunch of answers. For me, breakfast tacos are only at The Donut Shop. I know, a place called The Donut Shop should be know for their donuts (which are not bad either) but the breakfast tacos had been a longtime secret until winning the best tacos in San Antonio by the San Antonio Current.
As for lunch and dinner, my vote is for Taquitos West Ave. This is great food, they are mini tacos and you may want to Google Translate before ordering, but I have eaten them all and they are delicious. I order one of each every time I go with a Mexican Coke.
3. The Missions
So this is something that many outside of San Antonio knew about and when I finally walk them myself, I was in awe. Beautiful sites that go along with The Alamo and really tell the story of San Antonio. You can drive to them or they have bike trails as well, which would be a enjoyable full day activity.
4. It's caliente!!
Not only will you need to pick up some spanish you will need to learn to deal with 100+ degree temperatures for months on end. We drink a lot of water, stay in the shade and a good working A/C is required for life here.
5. If you are not a Spurs fan, be careful.
We love our Spurs, there is no doubt about that, we love Coach Pop and we all stop when to watch the H-E-B commercials when the Spurs are on them. There is no doubt, you are in Spurs territory here. We may tolerate the Maverics, but those Rockets are something else.
6. Fiesta is a City Holiday
Fiesta is our big town party for a few weeks. Most of it revolves around fundraising for our many charities here in the city, but while it has a good cause, we all enjoy the food, fun and a big ol' party. We have a day and night parade, food events, ladies wear the multi-color flower crowns, we all collect medals and crack cascarones on each others heads. Its all so much fun.
Let's face it, you have got to have a place to live, if it is renting or buying - I would love to help you out. San Antonio is a lareg and diverse city and you can choose the downtown big city feel, out in the country with land and cattle, or somewhere in between.
We can even start the search before you arrive. We just need to find out what you are looking for and I can start the search before you get here. Want to Facetime while I walk a home, not a problem. Rather just a video, that works as well. We can do everything you need to do so before you arrive so that your choices are narrowed down to only a few prospects and your time is not wasted looking at houses that are certainly not going to work for you and your family.
You can read more about me here, but lets face it, I am a local Realtor who is here to go above and beyond for you so that finding a home is one less thing to worry about.
I look forward to working with you, you can call or text me at (210) 816-0009, or fill out the form below and I will shoot you an email.